Amazing trip to human body
Discover the inner terrains and outer borders of the human landscape with The Human Body Exhibition.
GForce Exhibitions announced the İstanbul, Turkey debut of an exciting new exhibition of real human bodies and specimens. The Human Body Exhibition, featuring more than 200 carefully dissected full and partial body specimens, provides a unique, three-dimensional view of exactly what lies beneath the skin, showcasing the miracle of the human body and how it functions.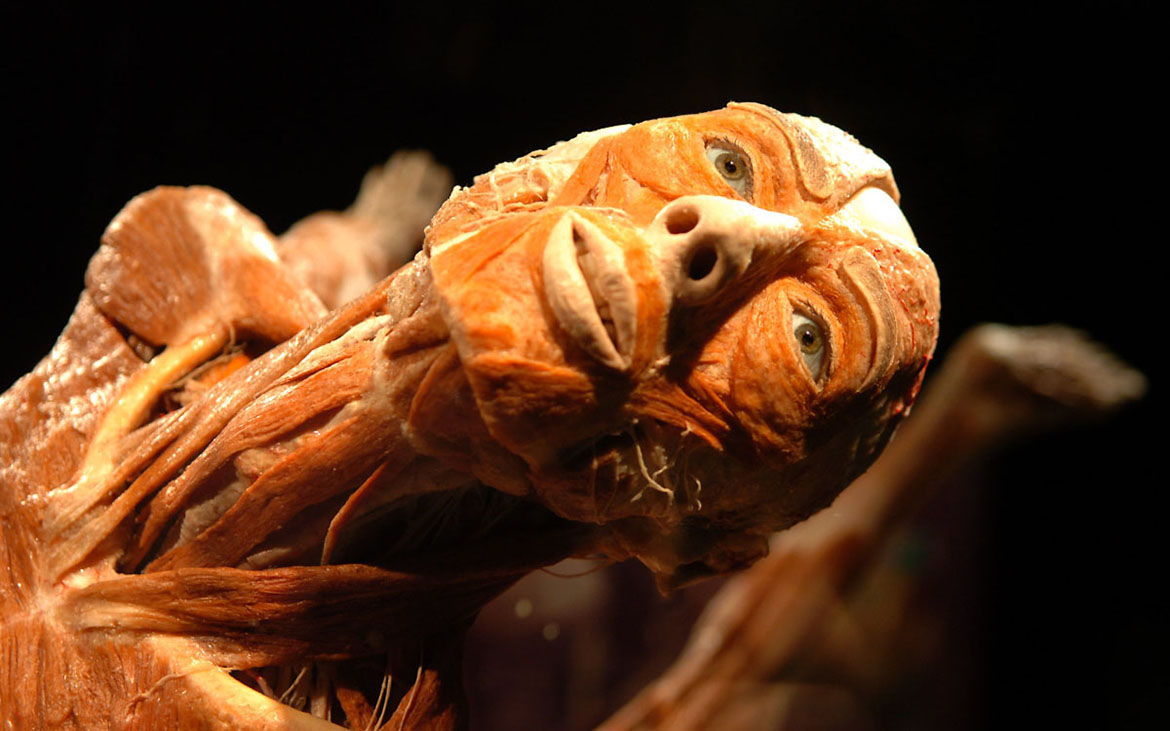 The exhibition will take place in Istanbul Akvaryum that is located nearer to the airport compared to the city center.
---
Leave a Comment
You can also write your personal comment with