9-11 July Weekend Activities in Istanbul
What activities are there in Istanbul on the weekend?
St. Petersburg Philarmonia
St. Petersburg Russian Chamber Philharmonic will bring a unique night to the Istanbulites in this unique place within the scope of International Istanbul Music Festival.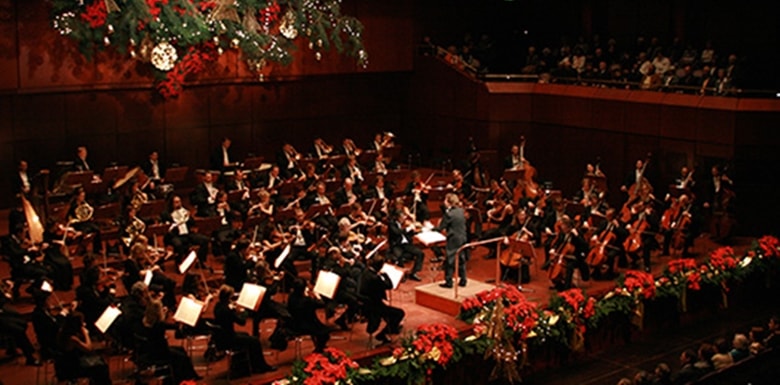 9 June 20:00 St. Irene Church Museum
Category 1 - 220.00 TL
Category 2 - 165.00 TL
Category 3 - 112.00 TL
Student - 45.00 TL
Adamlar
After their debut album, "Eski Dostum Tankla Gelmiş" the group released their second album in 2016.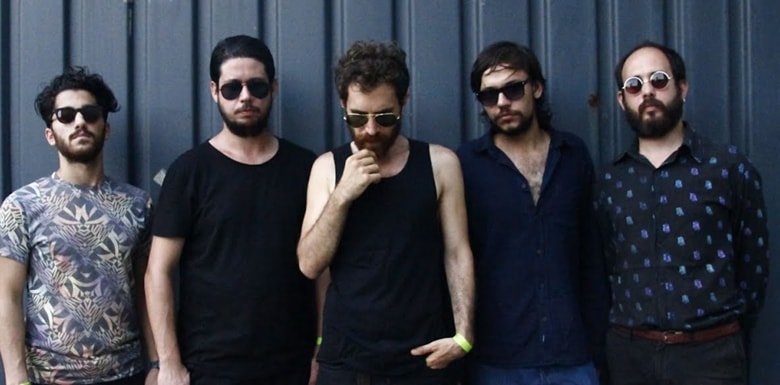 9 June 20:00 IF Performance Hall Beşiktaş,İstanbul Tickets: 44 TL
Babamın Şarkıları – Münir Nurettin Selçuk Eserleri Selim Selçuk Orkestrası
The works of the most important composers and artists of Turkish music, Münir Nurettin Selçuk, are opened to the world by his son Selim Selçuk's Orchestra. The orchestra has performed in many festivals around the world, now in Istanbul.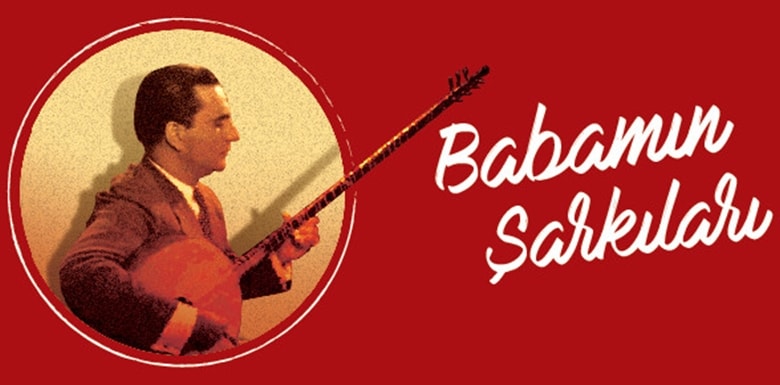 9 June 21:30 Zorlu PSM- Drama Sahnesi,İstanbul
1. Category: 70 TL, 2. Category: 50 TL
Hotell – Hotel
Movie meets the audience under Akbank Sanat Nordik Film Days.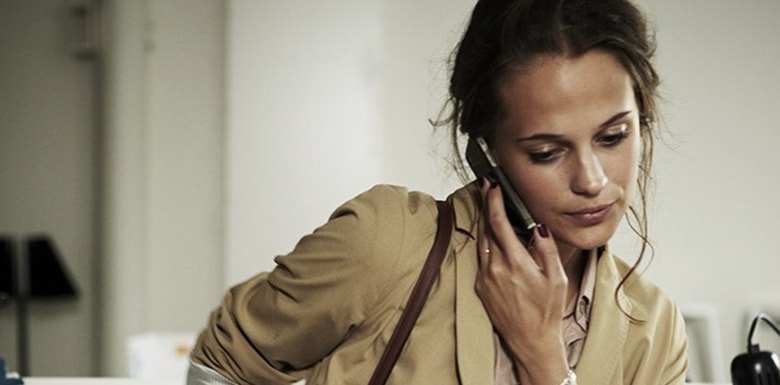 9 June 19:00 Akbank Sanat,İstanbul Tickets: 5 TL
Üç Kişilik Azizlik
Aziz Nesin stories meets with the audience in "Üç Kişilik Azizlik".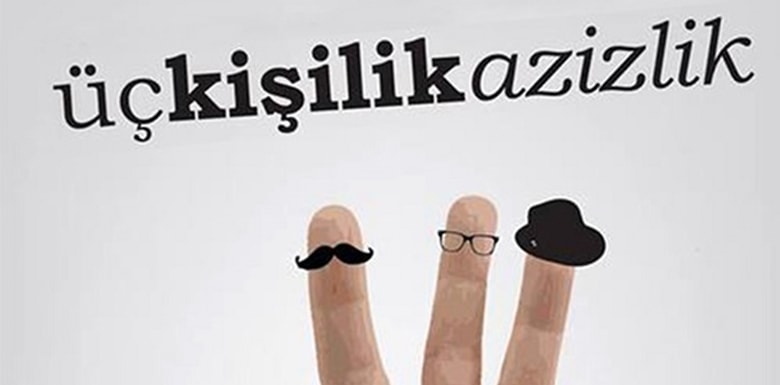 9 June 20:30 Tatavla Sahnesi,İstanbul Tickets: 34 TL
---
Leave a Comment
You can also write your personal comment with