17 Great Things to do in Istanbul
Istanbul keeps getting chosen to be the best travel destination for a reason! This marvelous city is full of must see attractions and experiences that you can only find in Istanbul.
1- Go on a Bosphorus Cruise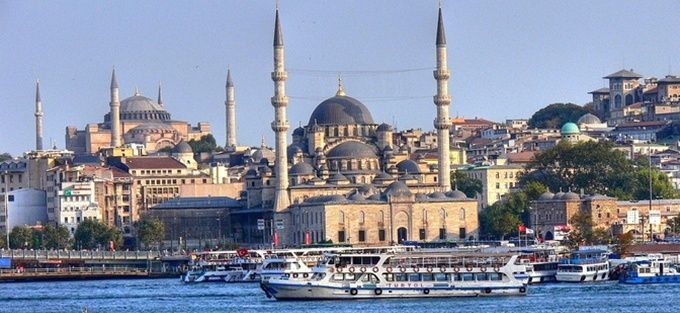 Mother Nature must have been an Istanbul-lover since she has given this one of a kind city the Bosphorus Strait. It is funny to say that the Bosphorus is a must-see in Istanbul because it is almost impossible not to see it. However a cruise on Bosphorus generally slip from Istanbul travellers' minds. I definitely recommend you to go on an inspiring boat trip on lovely Bosphorus to enjoy the music of seagulls, seaside mansions and beautiful nature...
---
2- Enjoy the exquisite maritime cuisine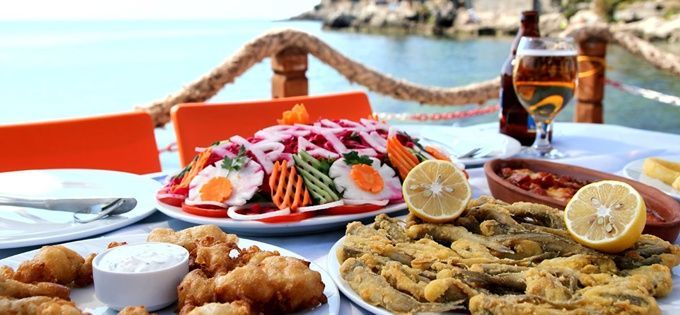 What is a better place to eat fish than a city located very close to the Aegean Sea, Black Sea and is right next to the Bosphorus? Nowhere! You should definitely enjoy foodgasm while you are in Istanbul, and fish must be the main course. You can find terrific fish restaurants located both on the European and Asian Side of Istanbul, especially in the districts Beylerbeyi, Anadolu Kavağı, Üsküdar, Tarabya, Sarıyer and Kuruçeşme.
---
3- Antiques Bazaar of Feriköy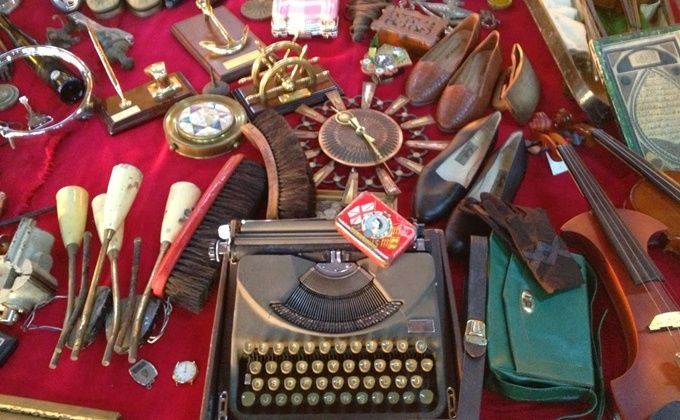 If you are into antiques, second hand and vintage; Bomonti Antiques Bazaar is your place. Antique sellers from all over Istanbul bring their goods to their admirers. You can find almost anything in this bazaar; from old records to passports, pilot hats to doorknobs!
Address: Lala Şahin Sk. Feriköy, Istanbul.
---
4- Spend a green day in Istanbul suburbs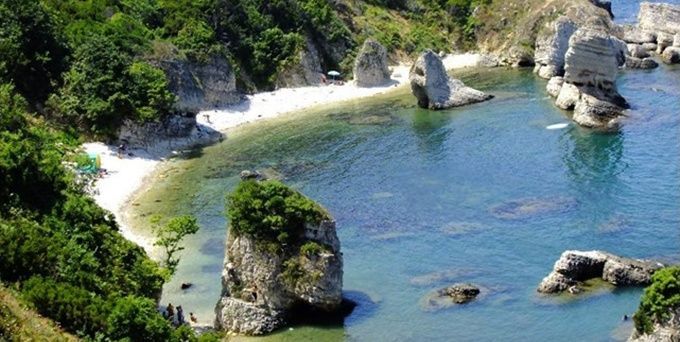 Mother Nature was not only generous to Istanbul, but also to the suburban areas of Istanbul! Areas such as Anadolu Kavağı, Kumburgaz, Polonezköy, Ağva and Şile; offers great weekend trip opportunities in nature and peace.
---
5- Time travel in the Historical Peninsula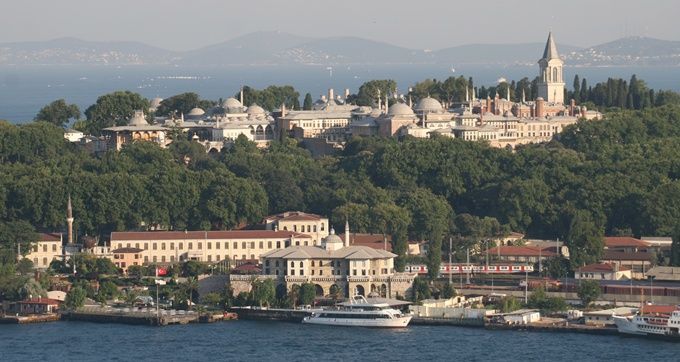 A district where everything is historic from head to toe. Normally I'd exempt the humans but thanks to the excited tourists with fez, humans too look like they're from decades ago. The Historical Peninsula is the most touristic district of Istanbul and there you'll find the must see Topkapı Palace, Blue Mosque and Hagia Sophia. Do not skip this place even if you have only one day in Istanbul.
---
6- Shop in Grand Bazaar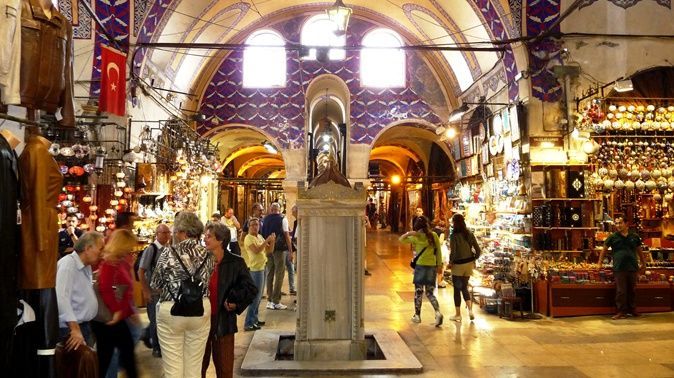 Grand Bazaar is the most visited touristic attraction of the World! But why is everyone attracted to it, like bees are attracted to honey? Because it is where you will find the 'honey'; in other words jewelry, leather, spices, best brands and whatever sounds sweet to you! Enjoy the shopping adventure in the Grand Bazaar!
---
7- Turkish Bath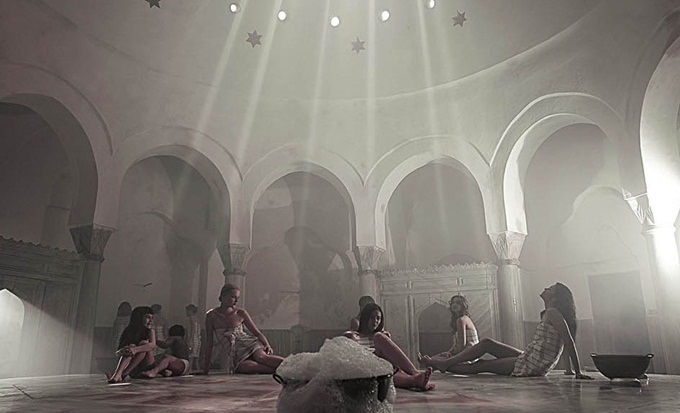 Relax like you had never relaxed before in a Turkish bath where all you'll need to do is playing with hot water and getting a special massage. This centuries old tradition hasn't changed since the ancient Greek era and is a must have experience in Istanbul. The only downside of this 'unchanged' hamam tradition is that men and women bathe in seperate sections.
---
8- Turkish Desserts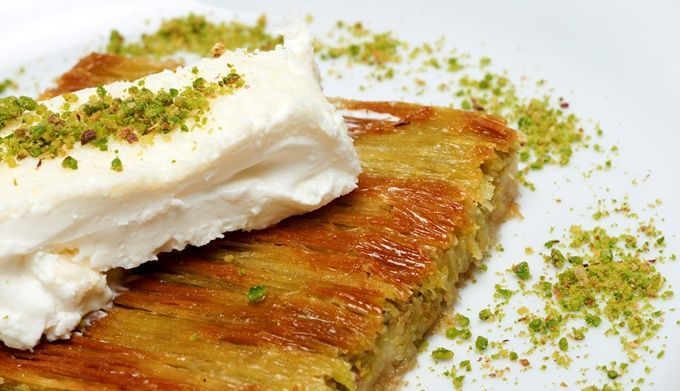 No need to be humble, Turkish desserts are the best! Baklava (sweet pastry made of layers of filo with chopped nuts), keşkül (almond based milk pudding), ekmek kadayıfı (bread qatayef), ayva tatlısı (quince dessert) and the list of Turkish desserts goes on and on. Sweetest calories you'll ever have!
---
9- Mevlevi Culture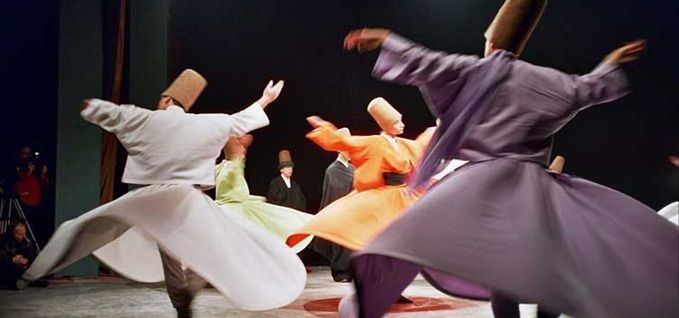 This is yet another centuries old ritual and you can find many places to witness this astounding spiritual journey. You might even start growing an interest in Mevlevi culture and Mevlana after a whirling dervish show. As Mevlana said; "Come, come, whoever you are; wanderer, worshipper, lover of learning... It does not matter. Ours is not a caravan of despair. Come, even if you have broken your vow a thousand times. Come, come, yet again come."
---
10- Festivals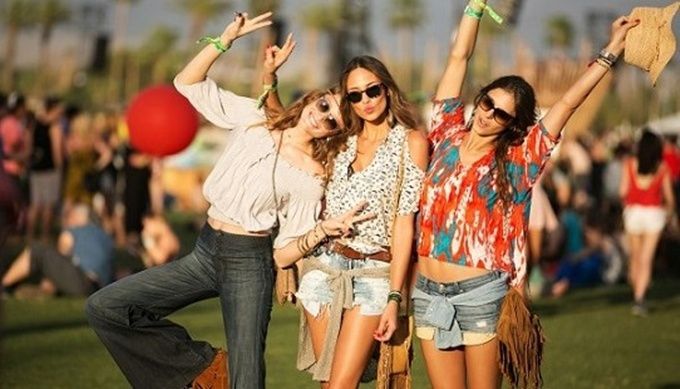 Festive Istanbul is definitely a great address for festival lovers. Garanti Jazz Green Festival, Quattro Music Festival, Sound of Peace Festival, Akbank Jazz Festival, Rock Off Festival, Electronic Music Festival, Shopping Festival, One Love Festival and Minipax Festival are only a few of them. We LOVE festivals!
---
11- UNESCO World Heritages

The World Heritage Committee has inscribed historic areas of Istanbul on the World Heritage List. In their words: Istanbul has "an exceptional and universal value of a cultural and natural site which requires protection for the benefit of all humanity."
(To skip the long queues,and many other awesome services, you can grab an Istanbul Tourist Pass.)
---
12- Museums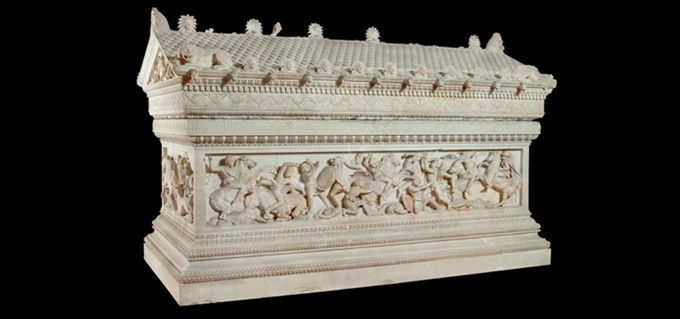 Istanbul is undoubtedly one of the most historical cities in the World. This land housed so many civilizations and witnessed so many historical events, it is not a surprise that every day a new artifact (even an underground city!) is being discovered in Istanbul. Explore the unique museums and artifacts in Istanbul, a city that is a museum itelf...
---
13- Shark Diving in Turkuazoo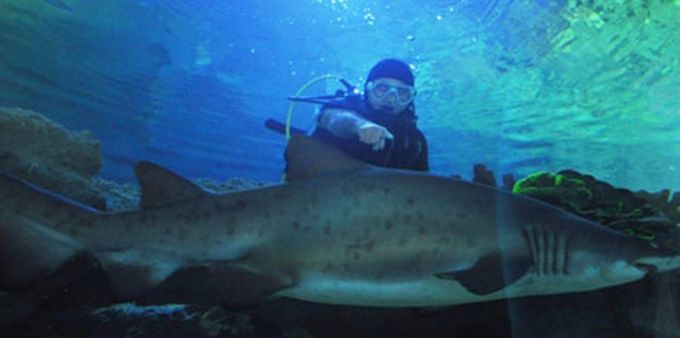 If you are an adventurous type, you'd definitely love a shark diving in the biggest aquarium of Istanbul. Participants without any diving experience are taught the basics of diving before meeting with the sharks. Exciting!
Please keep in mind that you should be older than 14 and need a written permission from your family if you're younger than 18! This once in a lifetime experience costs 250TRY.
---
14- Visit Miniatürk

Did you know that you can find a mini Turkey in Istanbul?? Even though it sounds impossible, it is posibble with the Miniaturk Museum. There you will find the scaled landmarks from all over Turkey and also from a few neighbouring countries. Quick, educatory & fun!
---
15- Alive Museum!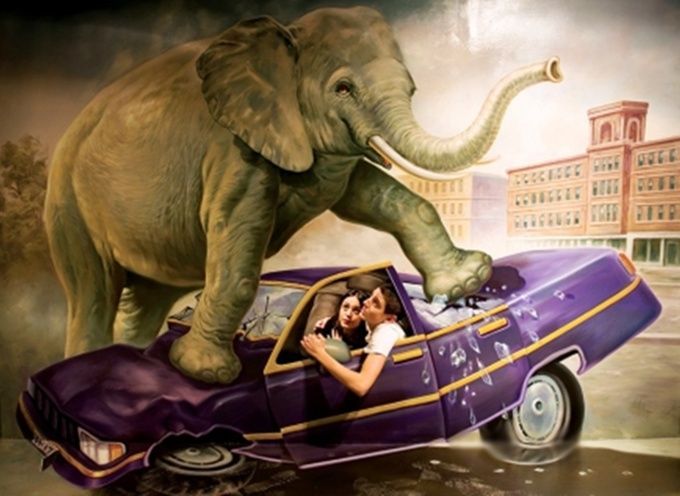 The first 3D museum in Europe! This new art include the visitors in scenes and videos for unforgettable memories. Everything is alive in museum and taking photos is not prohibited, on the contrary, it is encouraged!
Address: Yeşilpınar Mah. Girne Cd. Eyüp - Istanbul
---
16- Swimming

Istanbul is a marvelous place for sea-lovers since it has shore to Marmara Sea and Black Sea at the same time. You might prefer to enjoy Bosphorus on Prince's Islands or maybe jump into the Black Sea somewhere nearby Istanbul. From hot sands to cold waters ;)
---
17- Nightlife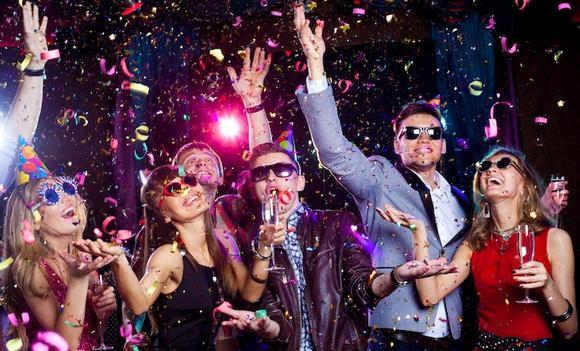 Have you heard of the saying: "Istanbul is the new Berlin!"? There are tons of restaurants, clubs and bars to go in Istanbul and they are suitable for every taste and budget. Go out and party dear Istanbul visitor, you deserve it!
---
Leave a Comment
You can also write your personal comment with