10 things to enjoy with kids in Istanbul
In Istanbul there are lots of things to do, both for adults and our younger friends. Here is a to-do list for young visitors of Istanbul!
If you are planning a "family holiday", Istanbul is a good choice because there are many things to do with your kids in town!
Here are the top 10 things to enjoy with kids in town...
---
1) Istanbul Aquarium

- You can visit Istanbul Aquarium, the biggest thematic aquarium of the world! A wide variety of aquatic animals (1500+ species!) marvel the visitors that follow 10 geographical routes. BONUS: a Rainforest!
---
2) Toy Museum
- If you have a chance to go to Asian side of the city, you should pay a visit the Toy Museum. Being surrounded by more than 4000 thousand toys is, for sure, every kid's dream. (Including the kid inside of you too!) Forget being an 'adult' for a few hours and enjoy the toys dating back to 1817!
---
3) Hide & Seek at Emirgan Park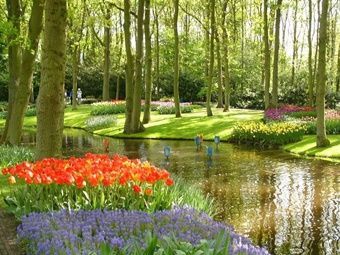 - If you want an open-air activity, you can go to Emirgan Park and play hide and seek. With a play ground, jogging tracks and ornamental lake, Emirgan Park is a wonderful weekend run-away.
Remember to take some bird seed to feed the ducks and enjoy the nature, especially if it is tulip season!
---
4) Fish & Bread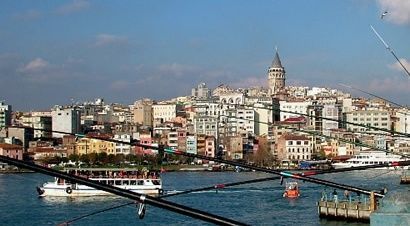 - How about grabbing a bite? Literally! Fish for your lunch off a pier. If nothing bites, go to a buffet for an Istanbul special: balık-ekmek (fish sandwich). Kadıköy or Galata is only some of the places you may find the best fish & bread!
---
5) Nostalgic Tram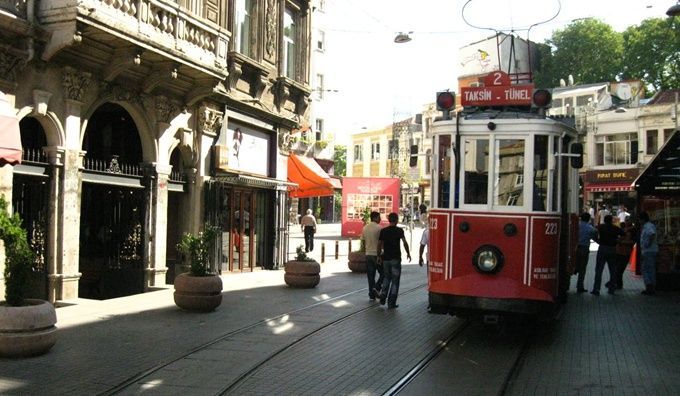 - Istiklal Street is the most lively street of Istanbul, full of shops and entertainment possibilies both in daytime and at night. You can enjoy the beautiful architecture of historical buildings & churchs, or traditional restaurants, art galleries and passages. There are tons of things and places to see, however one tops them all: The Nostalgic Tram of Istiklal. Hop - on this tram and enjoy a quick but fullfilling trip down the joyous Istiklal Street.
---
6) Rumeli Fortress
Rumeli Fortress was built in 90 days in order to protect the narrowest part of Bosphorus where the passage of enemies was easy. Even though the fortress lost its strategic importance these days, it has gained another qualification as a museum and an open-air concert hall. Enjoy the nature, museum and surrounding fish restaurants with your family by the side of beautiful Bosphorus.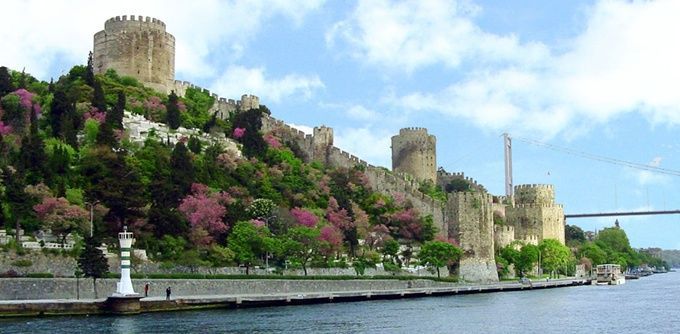 ---
7) Industry Museum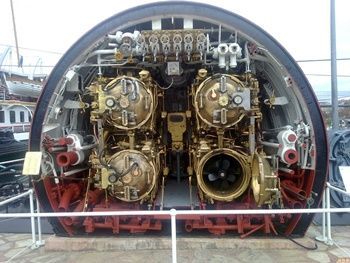 - M. Rahmi Koç Museum is the first and only museum of industry in Turkey. From the most basic inventions to the more complicated, this museum is full of fun! Hop on a steamboat, ride a Penny Farthing Bicycle & see a plane as close as you have never seen... Had we mentioned the scientific experiments you could perform? Family size fun!
---
8) Istrapped Room Escape Game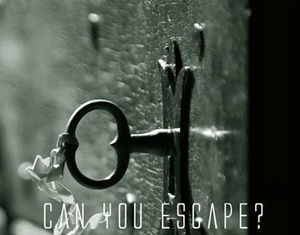 - Istrapped offers you a unique experience as the first room escape game of Turkey. You are suddenly trapped in a room and you have only one hour to escape! You need to find the clues, combine them and use them to solve the final puzzle and be free again. You will be like a movie, book or a computer game character; but this time it is real!
You may also check out the other room escape games in Istanbul: Evden Firar, Excape, Tuzak & Odadan Kaçış.
---
9) KidZania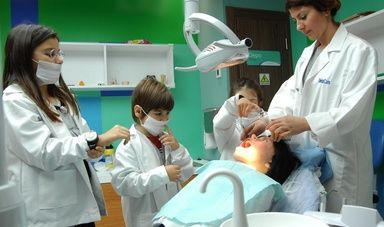 KidZania is the World's first international theme park, designed as a country in a child's scale! Children here can become archeologists, dentists, biscuit producers, fashion designers, singers and much more. A total inspiration for our young friends :)
---
10) Open Top Big Bus Tour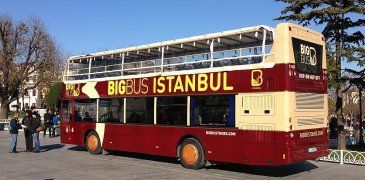 - Hop-on, hop-off tour starts and finishes in Sultanahmet Square and allows you to enjoy Istanbul's best sights from an open-top bus. You can choose the Old City Tour or the Golden Horn Tour. Suitable for all ages in all weather conditions! Comfy seats, lovely views!
---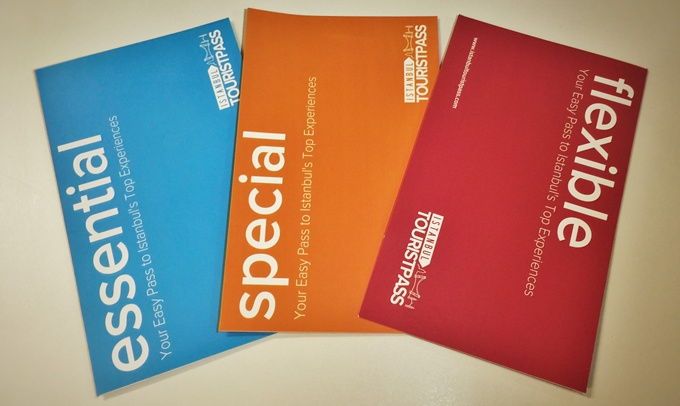 It is hard to choose between endless options of Istanbul. Why not try specially designed Istanbul experience packages by Istanbul Tourist Pass? Optimum joy guaranteed!
---
Leave a Comment
You can also write your personal comment with