10 reasons to visit Istanbul
Istanbul has got lots of specialities. Over 2500 years of history, culture, traditions, amazing landmarks, entertaining nightlife and breathtaking views.
Here are the top 10 reasons why you should come and see Istanbul.
1. The city of four empires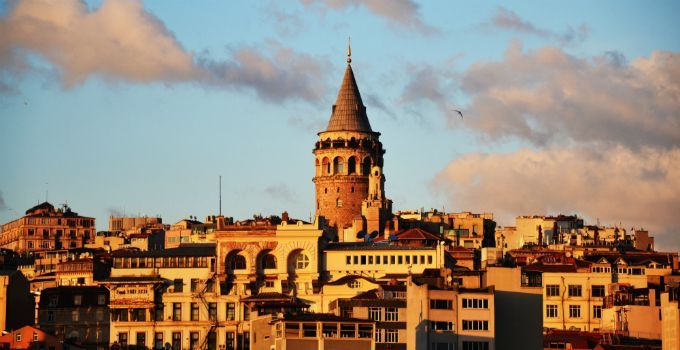 Istanbul has been the capital city of four empires; the Roman Empire, the Byzantine Empire, the Latin Empire and the Ottoman Empire. So Istanbul has got a rich history and so many remains of each of these empires that you can see.
---
2. Istanbul, where Asia meets with Europe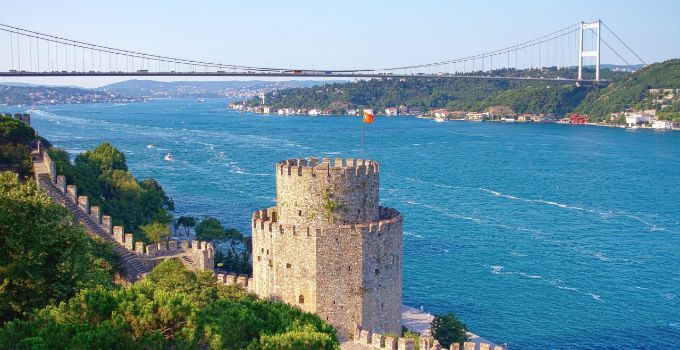 Istanbul has got two continents; Asia and Europe. You can cross the waters that separate Asia and Europe and enjoy the beauty of the Bosphorus.
---
3. Vibrant Nightlife in Istanbul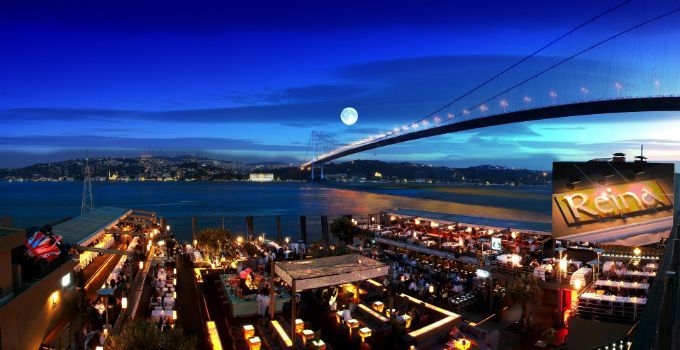 Istanbul has got a vibrant nightlife. There are lots of venues that present you an amazing night and most of these venues are located by the Bosphorus. Istanbul's nightlife with its abundance of choice satisfies everybody's taste of entertainment.
---
4. A city full of amazing landmarks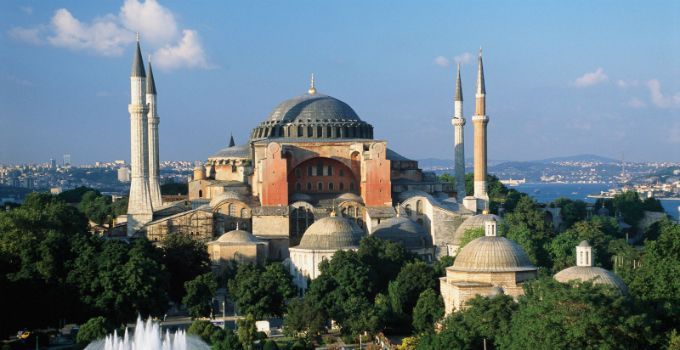 In Istanbul, depite the city's age, thankfully many remains are still existing. The most famous landmarks are of Istanbul, Hagia Sophia, house of the Ottoman Sultans: Topkapı Palace, with its blue ceramics: Sultanahmet Mosque, the biggest covered bazaar Grand Bazaar...
---
5. Istanbul, where you can have the perfect mix of Eastern and Western Food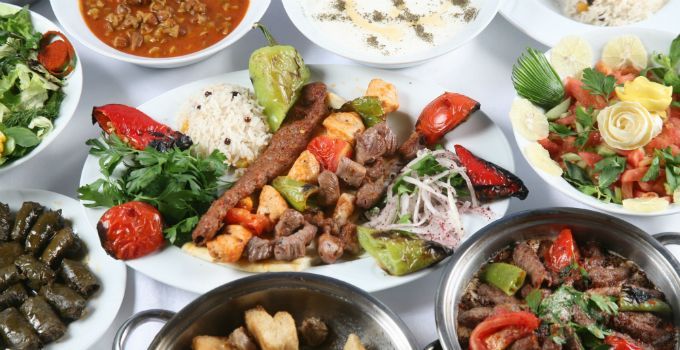 Turkish Foods has got delicious dishes. In Istanbul you can find the best samples of it. You should try traditional Turkish Food, its delicious mezes, meat dishes, kebaps and of course desserts.
---
6. Shopping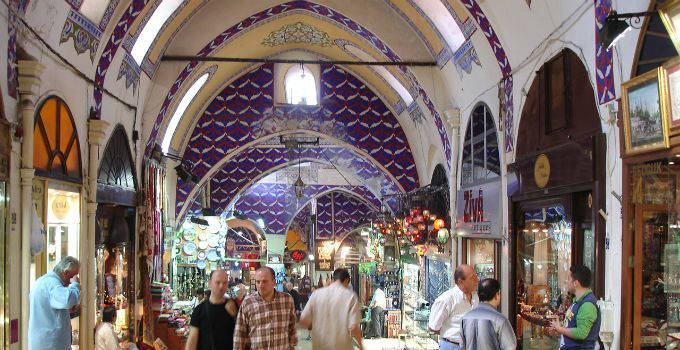 In Istanbul there are lots of malls that you can find everything you are looking for. Beside these malls, when you come to Istanbul you should visit both district bazaars, shopping streets and the touristic Grand Bazaar and Spice Bazaar.
---
7. Natural beauty of the city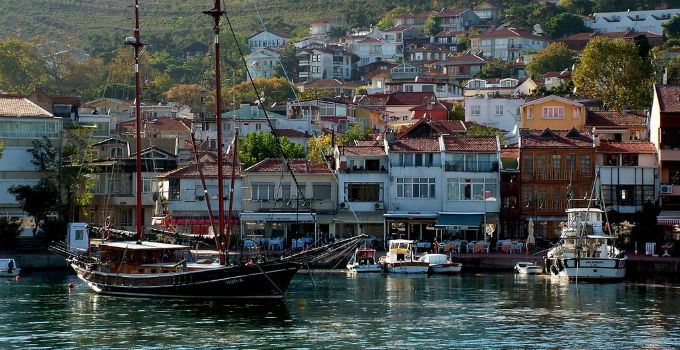 Istanbul's natural beauty has also got breathtaking views. You can see the Bosphorus' amazing view from a boat or you can enjoy the nature on the Prince Islands.
---
8. Be a witness to the Ottoman's glorious life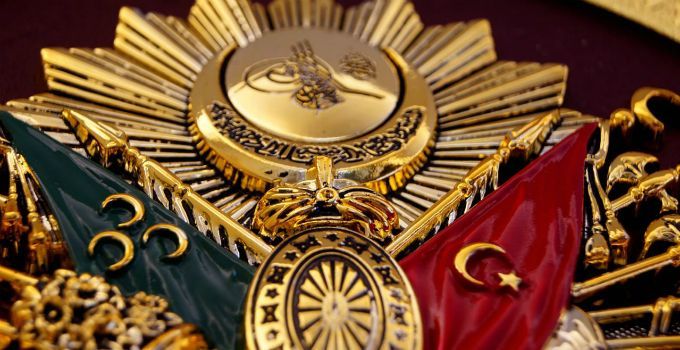 When you go to the Topkapı Palace, you can witness the life of Ottoman Sultans. You can see their clothes, jewelry and so on. It is also possible to experience Ottoman architecture while you are walking on the streets of Istanbul.
---
9. Traditional Turkish Bath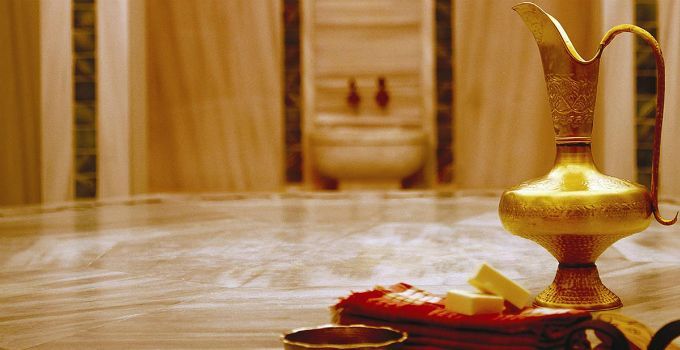 Turkish Bath, hamam, is one of the attractions that you can try. You can have a relaxing massage in hamams.
---
10. And of course Turkish hospitality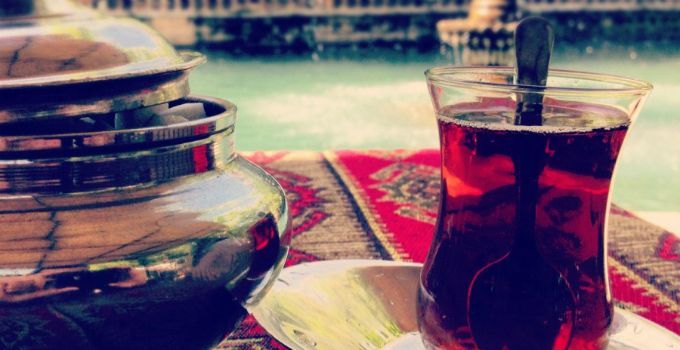 Turkish people are well-known with their hospitalitiy. For example, when you enter a shop, even if you are not a regular customer, you get offered a tea.
---
Leave a Comment
You can also write your personal comment with