10 facts you must know about Istanbul
For more than 1500 years Istanbul has been one of the most important cities in the world. İstanbul attracts visitors from around the world, who explore the city's cultural richness, wealth of shopping and its vibrant economic life.
Here are the 10 facts you should know about Istanbul...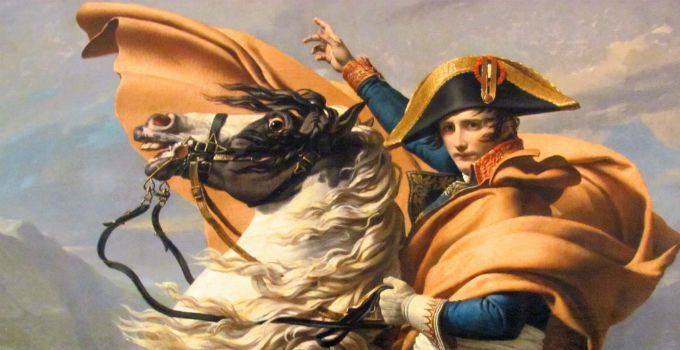 1- Capital ot the World
Napoleon Bonaparte once said: "If the world were a single state Istanbul would be it's capital."
---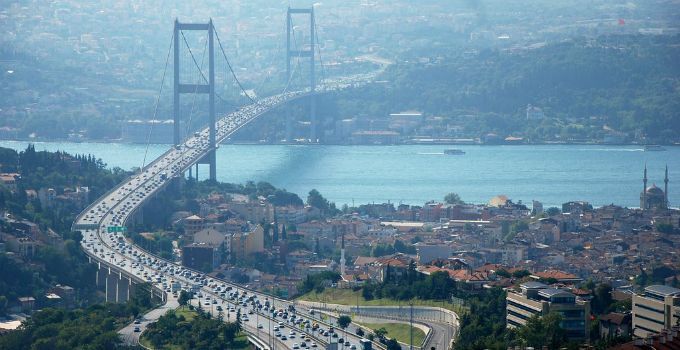 2- The Bridge between Asia and Europe
Istanbul is the only city in the world that has land in two continents: both Asia and Europe.
---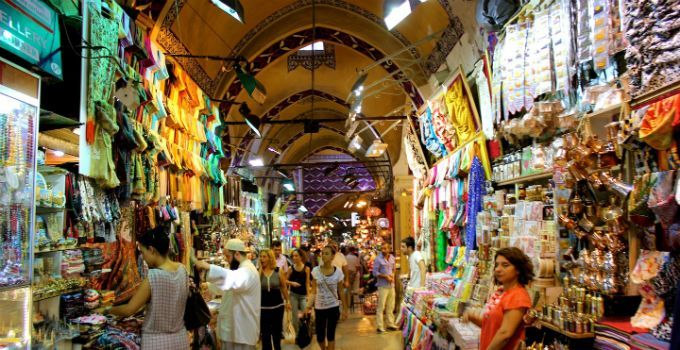 3- Oldest bazaar with 3000 shops
Grand Bazaar of Istanbul is the biggest old covered bazaar in the world and has got 3000 shops in it.
---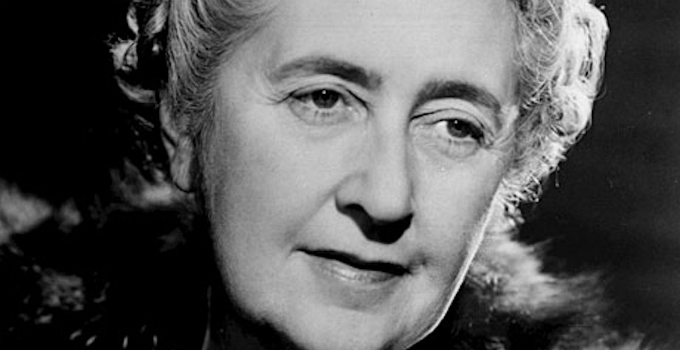 4- Agatha Christie and Murder on the Orient Express
Famous British author Agatha Christie wrote her famous novel "Murder on the Orient Express" at Pera Palas Hotel, Istanbul.
---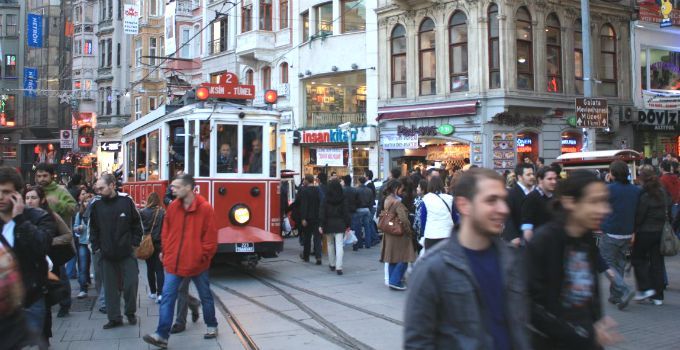 5- Istanbul's population
Istanbul has the same population as the country, Belgium.
---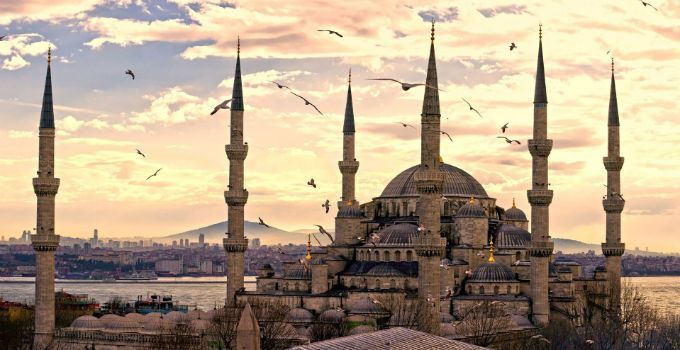 6- 6 Minarets mosque
Sultanahmet Camii in Sultanahmet, Istanbul has got 6 minarets. So it had one more minaret then the Grand Mosque at Mecca. To avoid any disrespect, Sultan Ahmet ordered one more minaret to be built at the Grand Mosque.
---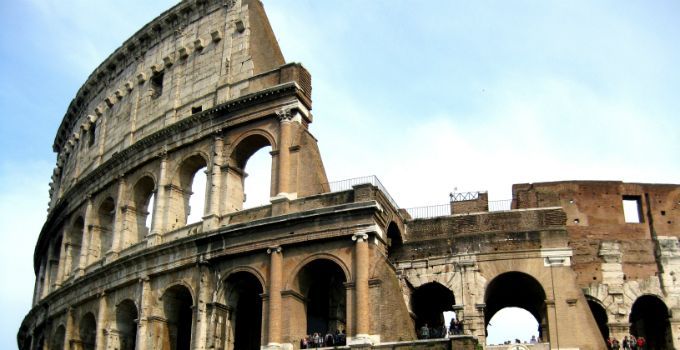 7- City on seven hills
Istanbul or with its ancient name Constantinople (thanks to the Roman Emperor Constantine) is built on seven hills to match the seven hills of Rome.
---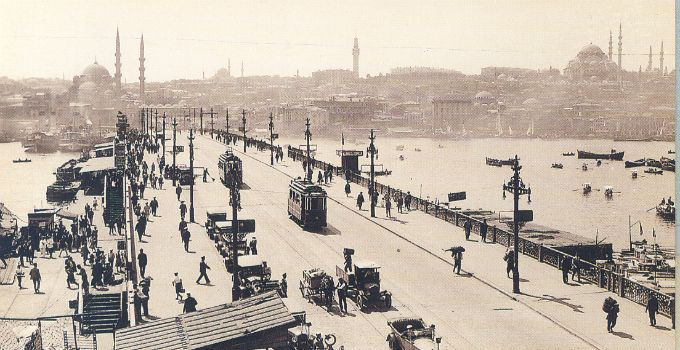 8- Istanbul in 1502
Istanbul was once renowned as the most crowded city in the world in 1502.
---
9- 3th oldest subway
Istanbul has got the third oldest subway in the world and today it's still being used in Beyoğlu.
---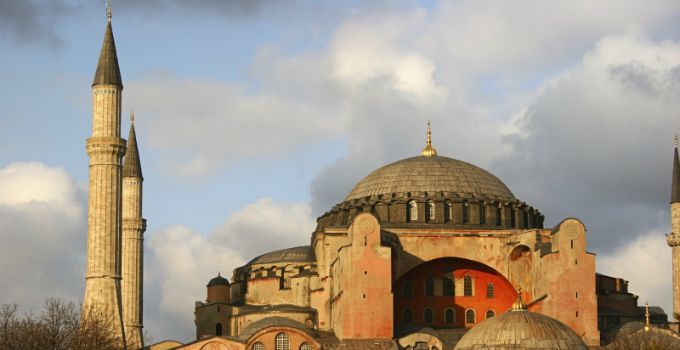 10- Capital city of the empires
Istanbul was the capital of three major empires: Roman, Byzantine and Ottoman Empire.
---
Leave a Comment
You can also write your personal comment with